Anderson Adds Quad Rail Options
Written By
Michael Crites
Licensed Concealed Carry Holder
Reviewed by
Editorial Team
Learn About The Editorial Team
Share:
Products are selected by our editors. We may earn a commission on purchases from a link. How we select gear.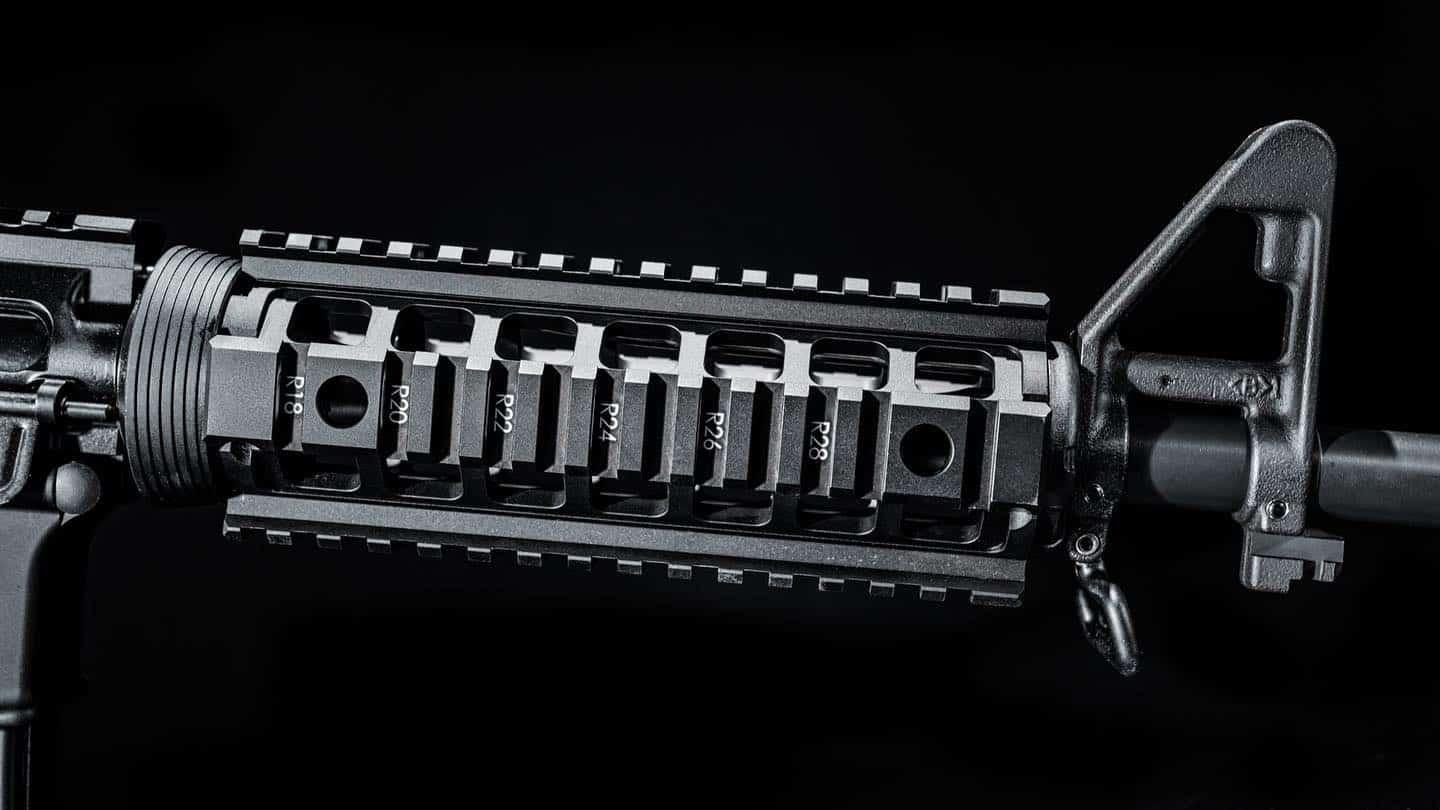 Kentucky's Anderson Manufacturing, the budget AR guys, have just introduced three new AR modelscomplete with some very old-school T-marked quad-rail foreends that emulate the now-classic chunky Rail Interface System adopted by USSOCOM over two decades ago. Now that Daniel Defense has moved on to their new RIS III system quad, and with lots of guys suddenly falling in love with the "old ways" of black rifles such as Dissipator-length systems and RIS IIs, the new offerings from Anderson could very well become best sellers, at least until the next retro thing.
Anderson intends to market their new quads in an A4 Pistol with a 1:7 twist 10.5-inch barrel, an A4 Carbine with a 16-inch 1:8 barrel on a carbine length gas system, and a full A4 Rifle with a 1:9 twist 20-inch barrel and a rifle-length gas system. You can bet these will also come in uppers as well.
Anderson A4 quad pics (3)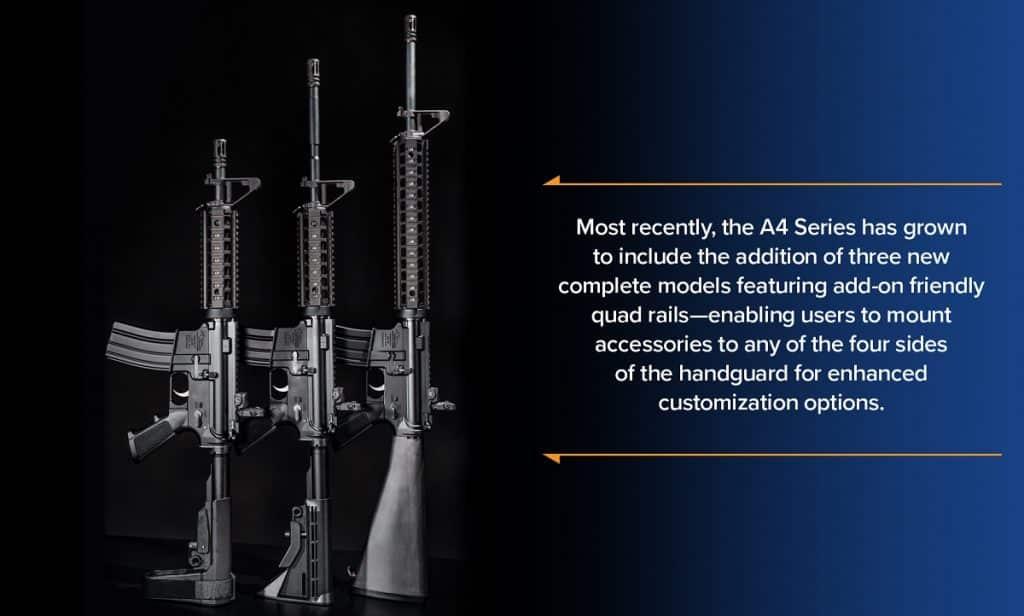 Anderson A4 quad pics (2)