News: SW PC M&P 10mm M2.0, a 'Star Spangled Banger' Desert Eagle, & Compensated CR920P
This week in gun news: SW adds a Performance Center M&P 10mm M2.0, Magnum Research now has a 'Star Spangled Banger' Desert Eagle, & Shadow Systems debuts a Compensated CR920P
Written By
Michael Crites
Licensed Concealed Carry Holder
Reviewed by
Editorial Team
Learn About The Editorial Team
Share:
Products are selected by our editors. We may earn a commission on purchases from a link. How we select gear.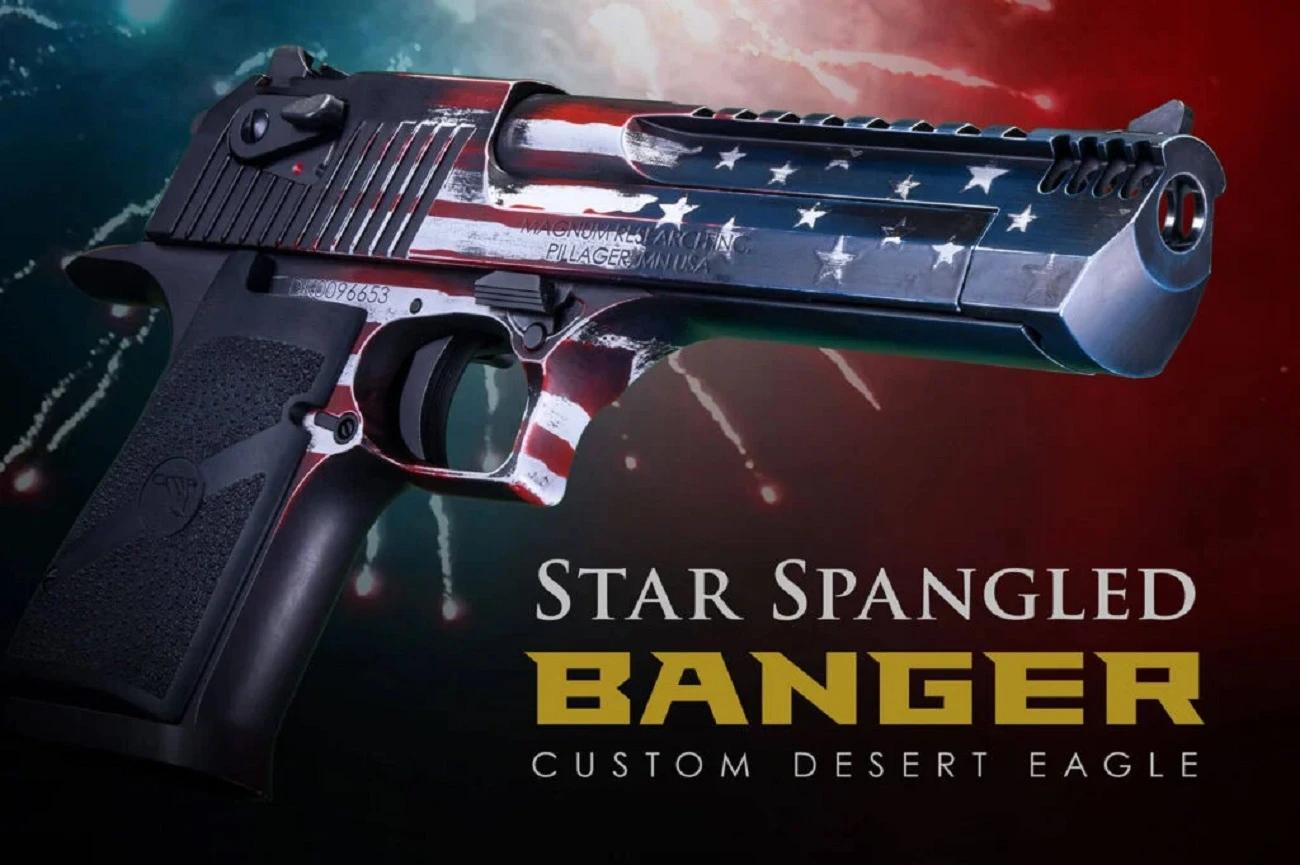 Smith & Wesson Performance Center M&P 10mm M2.0
Smith & Wesson introduced their M&P model pistol in 10mm Auto earlier this year and now has a tuned Performance Center model. The new PC M&P 10mm has all the same things the standard model has but uses enhanced features such as a ported 5.6-inch barrel, optic-height tritium night sights, and a tuned flat M2.0 trigger.
Optics ready and with a 15+1 magazine capacity, it has an MSRP of $749, which is only about $90 more than the standard model's current catalog price. That's not bad…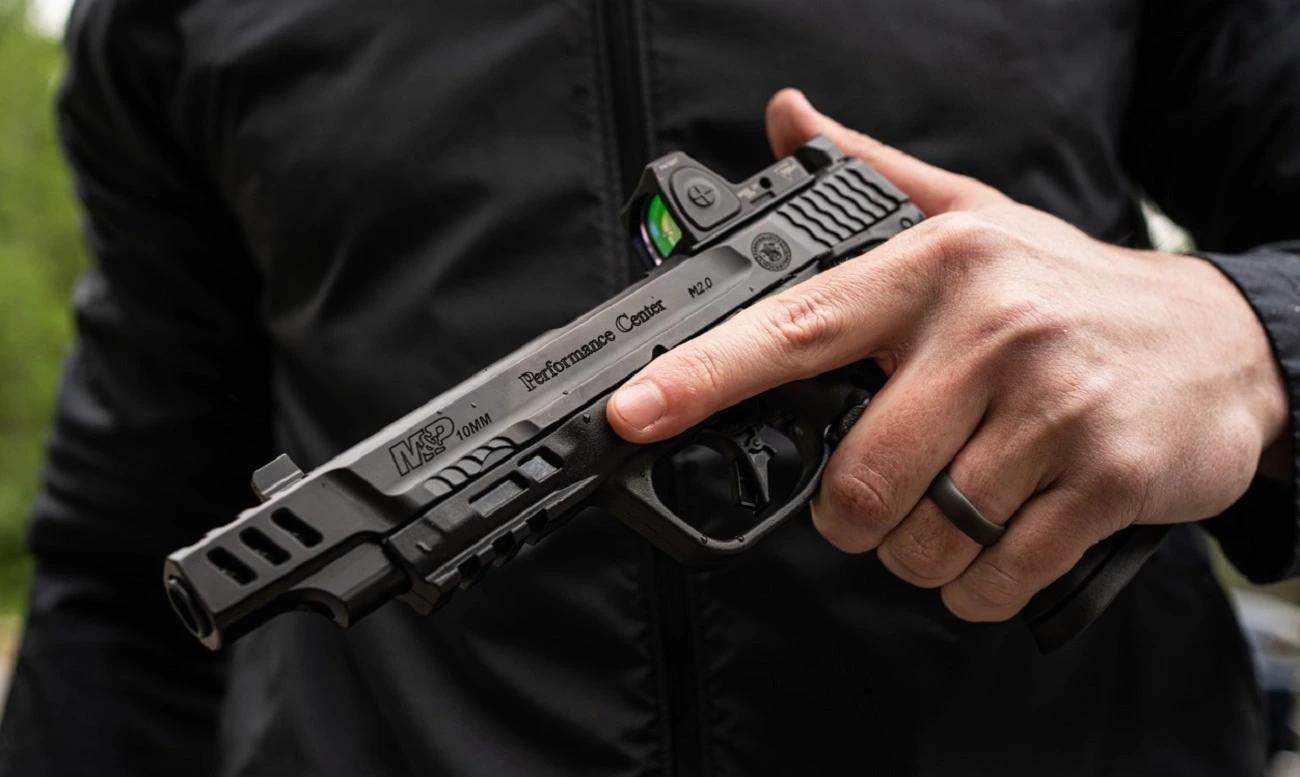 Magnum Research now has a 'Star Spangled Banger' Desert Eagle
Call it the Speagle if you like, but the folks at Magnum Research now have an even more aggressively American Desert Eagle clad in a custom American flag Cerakote finish added in color to the frame, slide, and barrel.
The limited edition "Star Spangled Banger" Desert Eagle is chambered in .50 AE, because of course it is, while the overall length is 10.75 inches and weight is 4.5 pounds. The MSRP is an extremely specific $2,621.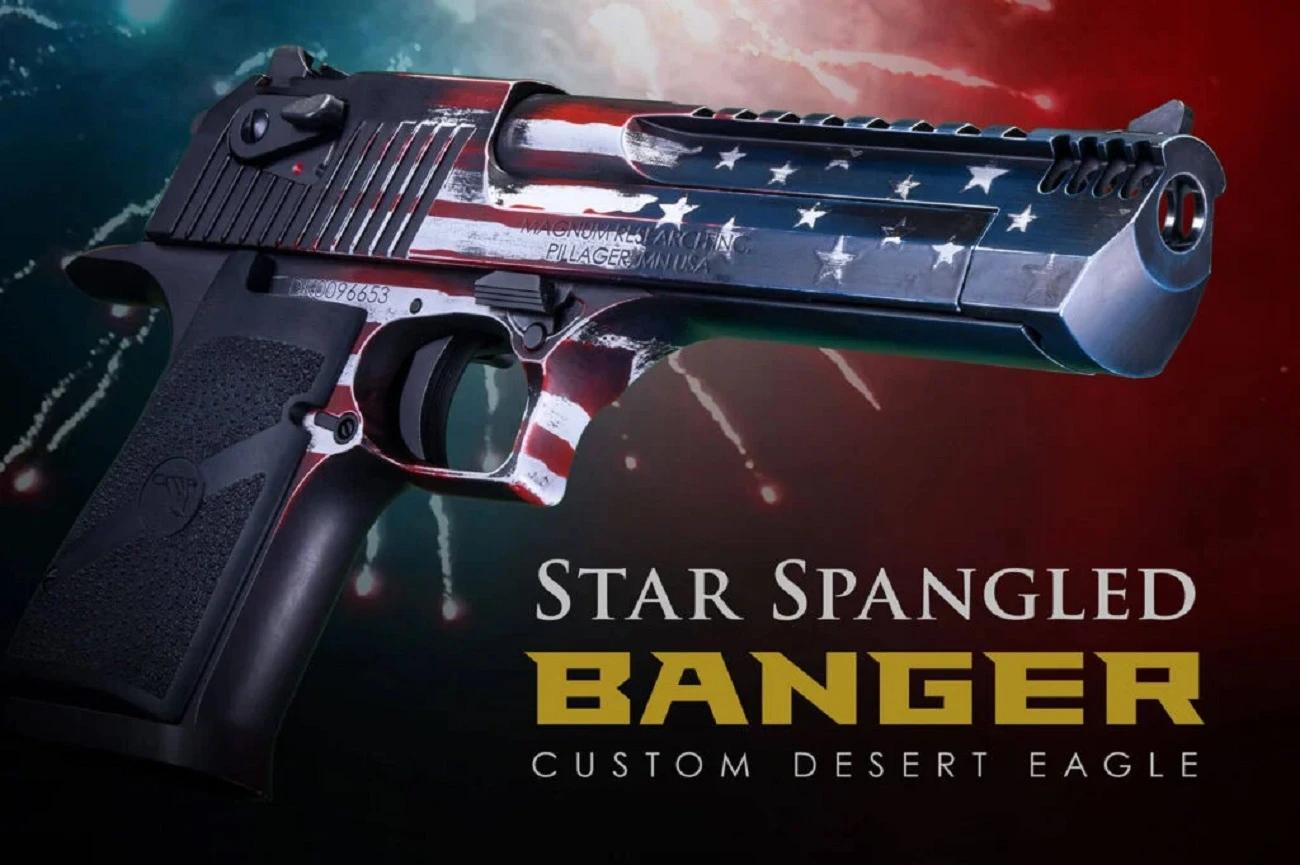 Shadow Systems Compensated CR920P
The latest Gucci Glock from Shadow Systems follows in the compensated 9mm carry pistol path blazed by the SIG P365 X Macro, Hellcat TB, and FN 509 CC. A roughly Glock 43/48-sized pistol, the CR920P has a 20-ounce weight and uses a 10+1 round flush fit mag or 13+1 round extended mag.
The self-locking and self-indexing all-steel compensator uses a tri-lug attachment mechanism, and the device is billed as making the micro compact 9mm extremely controllable, especially in rapid fire. MSRP is expected to be in the $900 range.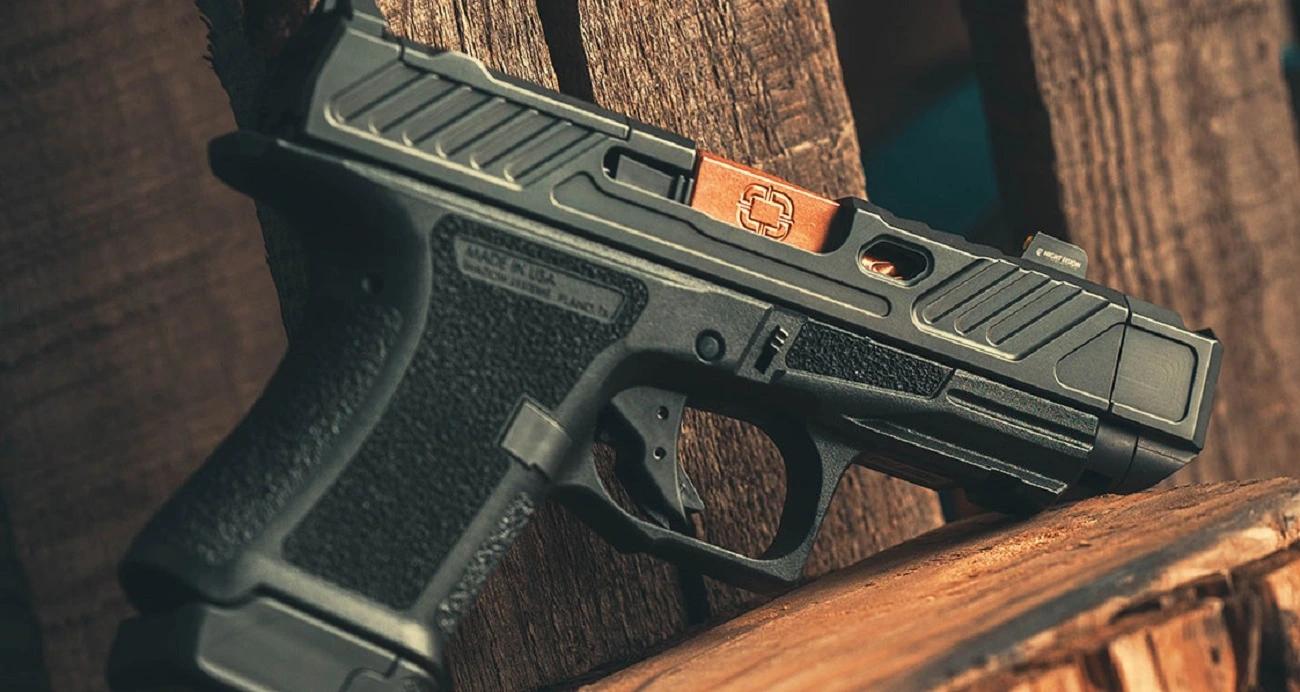 Dan Wesson DWX Compact Pistol
Dan Wesson has followed up on its interesting 9mm DWX mash-up of the 1911 and CZ 75/Shadow 2 competition pistol from five months ago by introducing a chopped-down Compact variant.
The new DWX Compact runs an aluminum CZ 75 Compact grip paired with a match-grade 4-inch barrel with a bushing-less barrel system. Single-action-only, it runs 15+1 round magazines with Henning aluminum base pads. The fire control group is that of a 1911 with a Flat K-Style trigger while the front and rear sights are CZ Shadow 2-style.
The MSRP is $1,999.