Move Over Wrangler, Ruger Goes Full, Uh, Sheriff?
Written By
Michael Crites
Licensed Concealed Carry Holder
Reviewed by
Editorial Team
Learn About The Editorial Team
Share:
Products are selected by our editors. We may earn a commission on purchases from a link. How we select gear.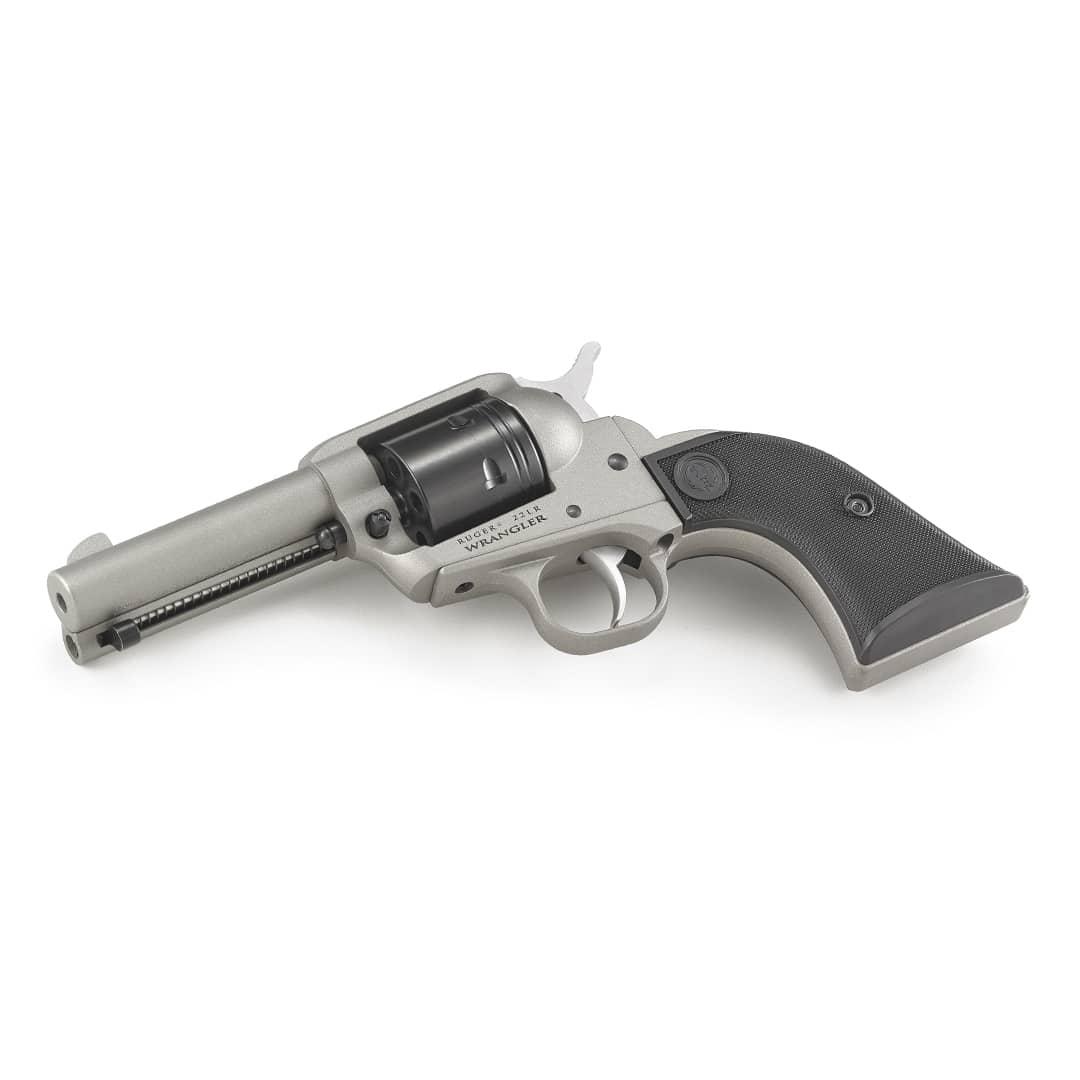 Ruger has been making bank on their budget .22LR single-action plinker revolver, the $250-ish Wrangler. They even added a shorter variant with a Birds-head grip last year for those who wanted something a little more compact, for instance for use by hikers, homesteaders with snake issues, or keeping Bigfoot at distance around camp. 
Now, Ruger has split the difference and added the standard Wrangle grip to the shorter 3.75-inch barrel format of the Birds-head guns and produced what they are calling, at least in some literature, a "Sheriff" model. The new Wrangler is available in three different Cerakote colors with the same specs and features, priced at $269.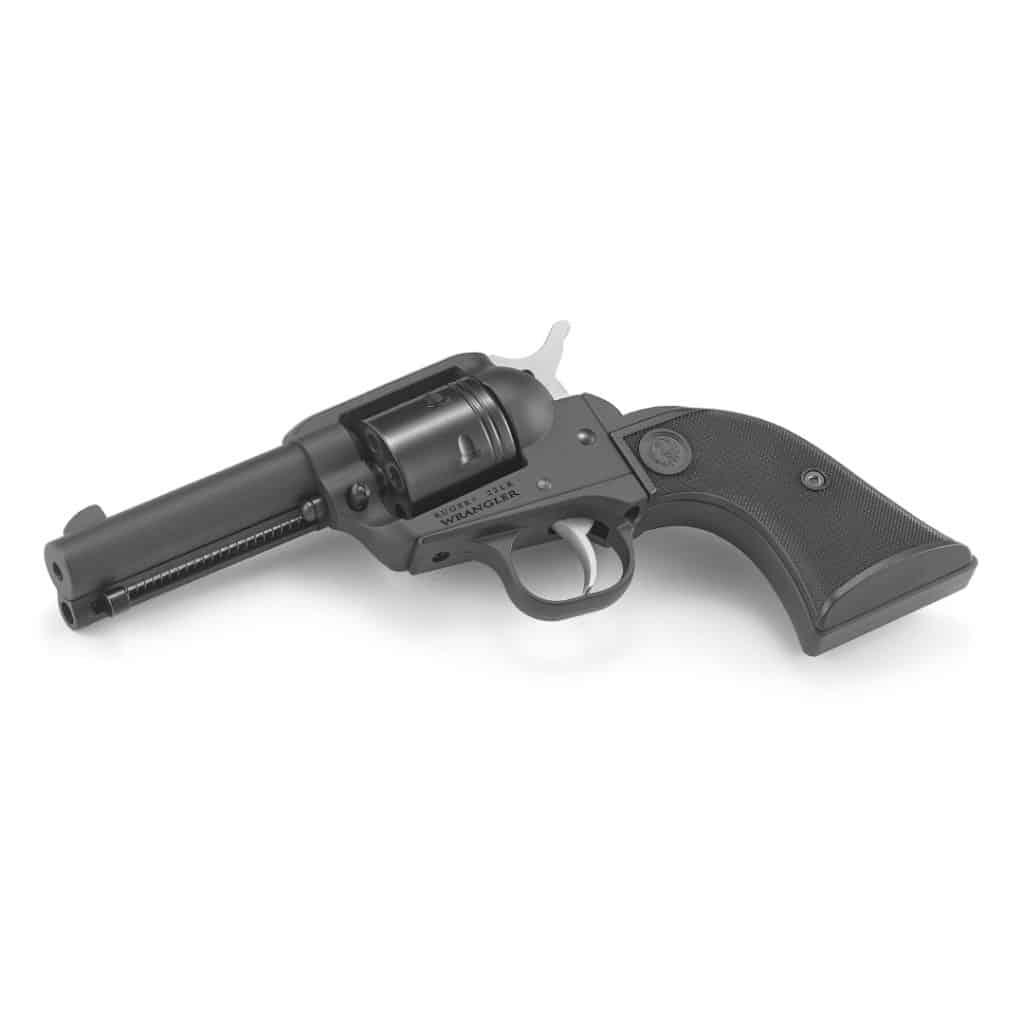 Ruger Wrangler Sheriff s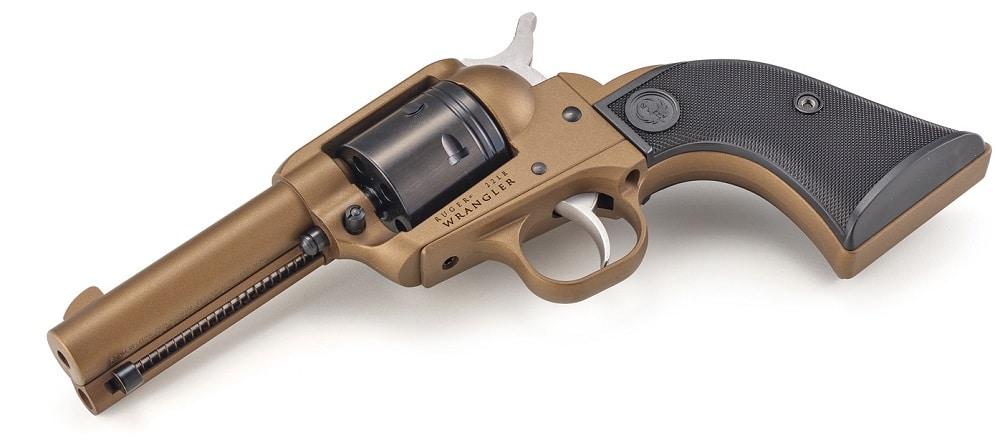 Ruger Wrangler Sheriff a