Get More Out of Your Gun Time
Our mission is simple: help people get more out of their gun time.
Gun time, or the time spent with our firearms, should be quality time; an opportunity for learning, engagement, and, ultimately, loads of fun.
Making the most of your gun time means learning some basic information about safety, developing a few skills, and getting your hands on the right gear.
Our aim is to provide all three in an unbiased, unintimidating way.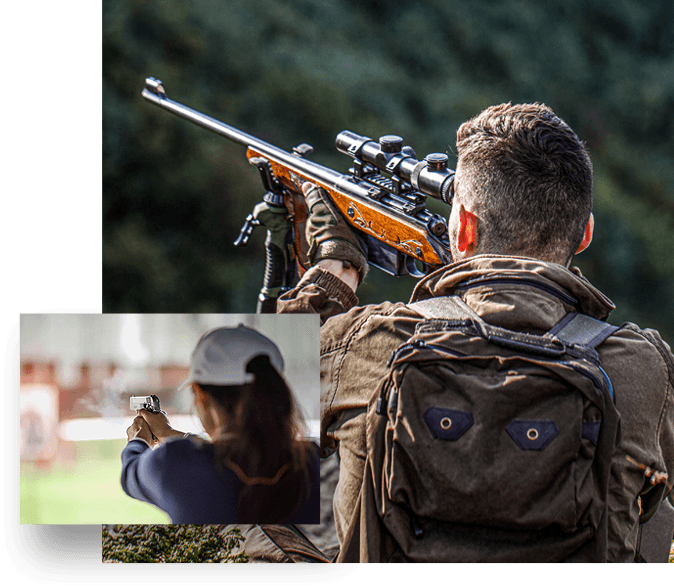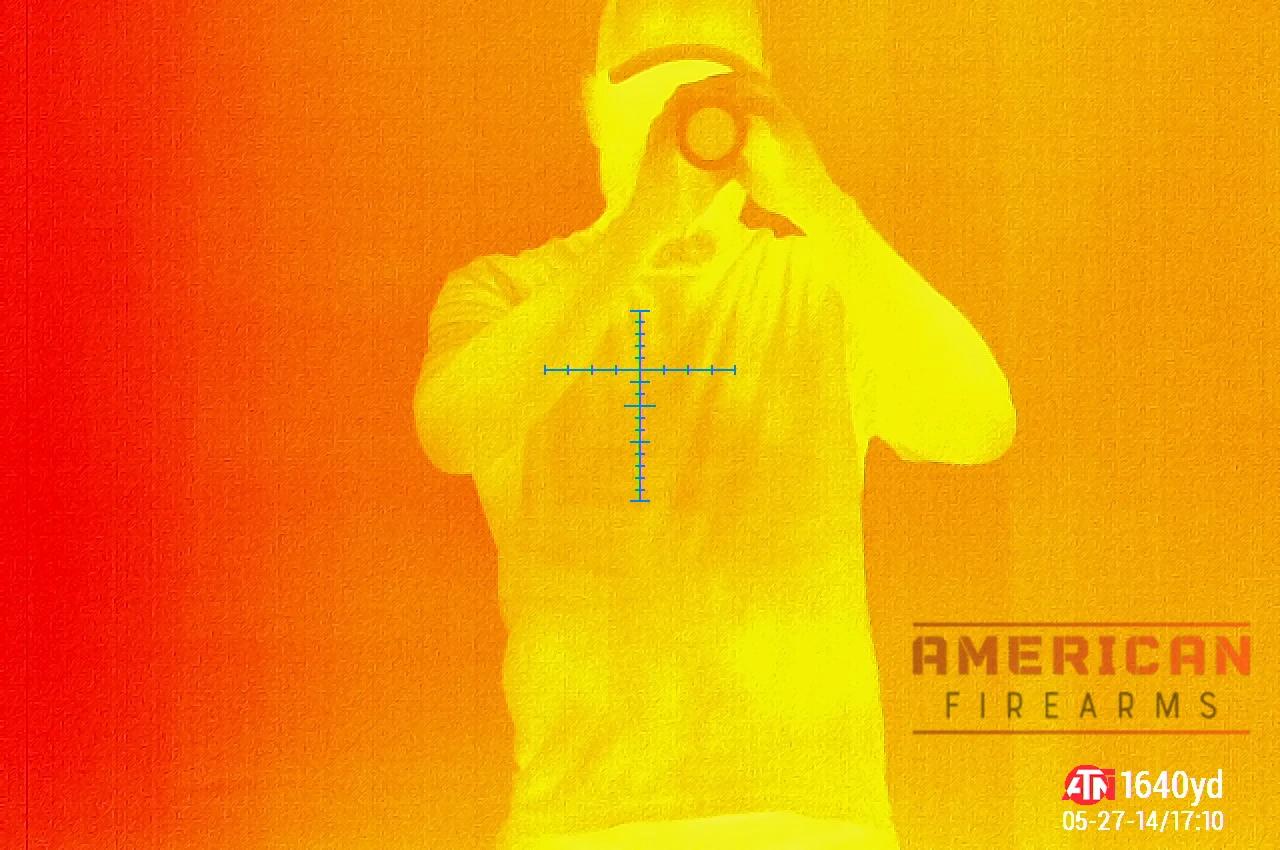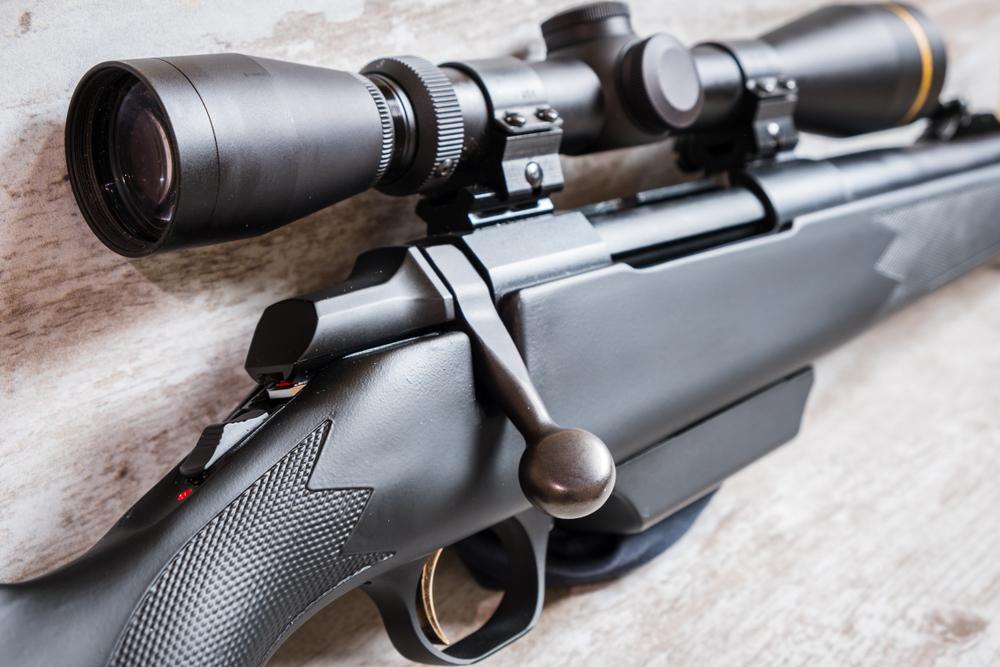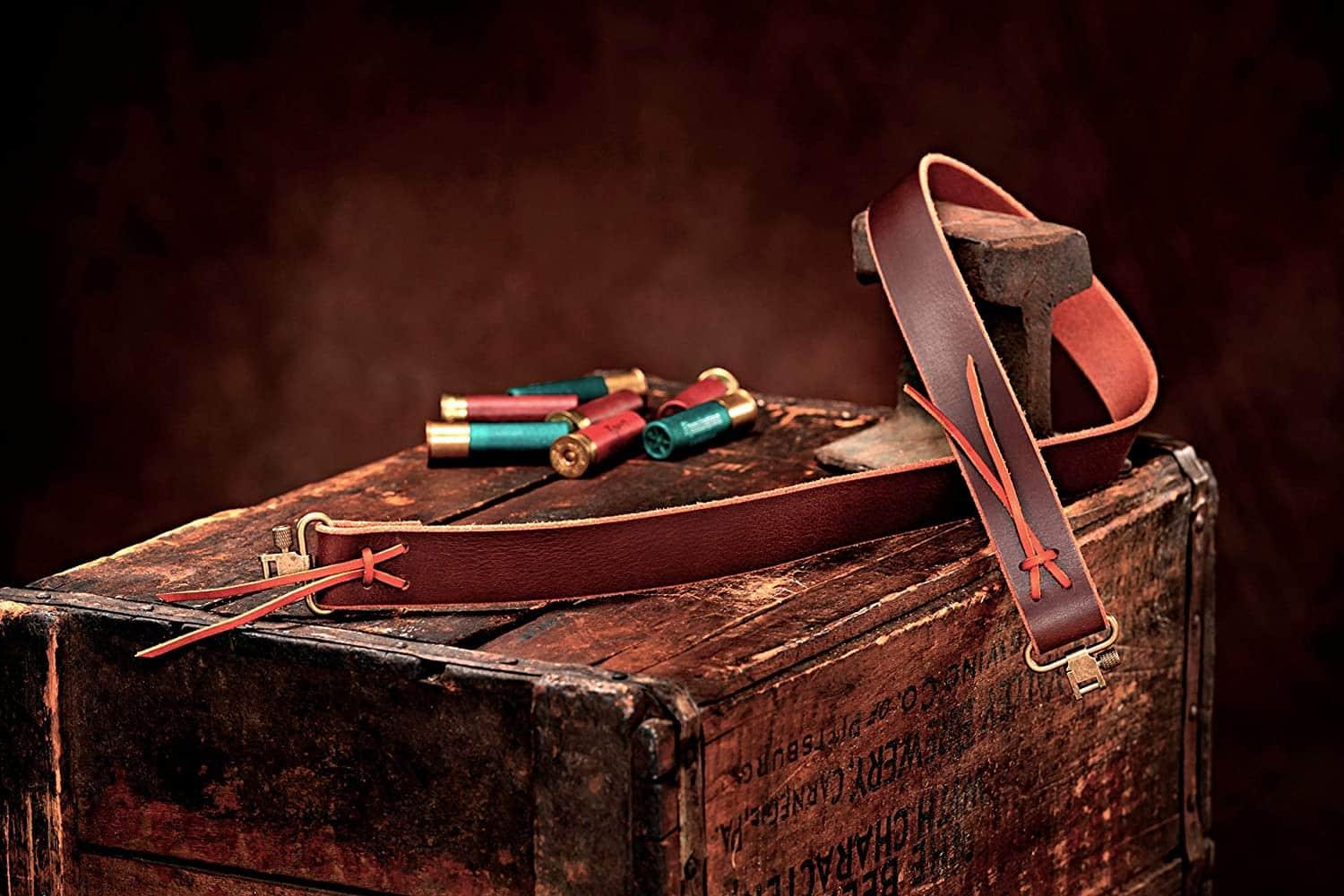 Best Ruger 10/22 Slings in 2023
The Ruger 10/22 has become easily one of the most successful rifles of all time. It's reliable, affordable, and has a wealth of accessories and customization options available, making it great for those who want to tinker and upgrade. If you're one of those folks, chances are you might want to add a sling to… Continue reading Best Ruger 10/22 Slings in 2023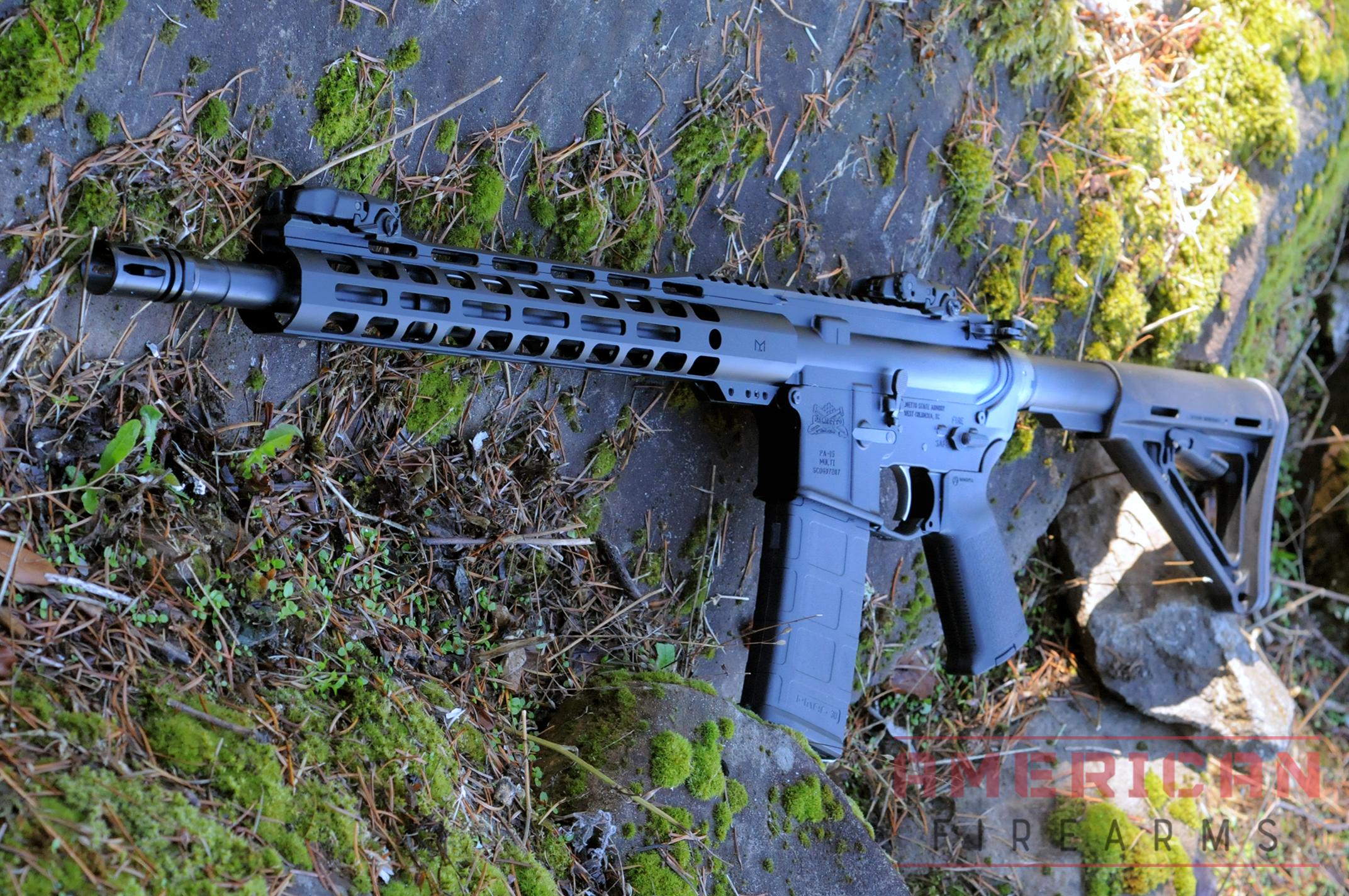 A Long Term Review of the PSA PA-15
In today's review, we'll be diving deep into the world of affordable, American-made firearms as we explore the Palmetto State PA-15 rifle. Known for its balance of value and performance, the PA-15 has become a popular choice for those looking to enter the AR-15 market without breaking the bank — but does it really stand… Continue reading A Long Term Review of the PSA PA-15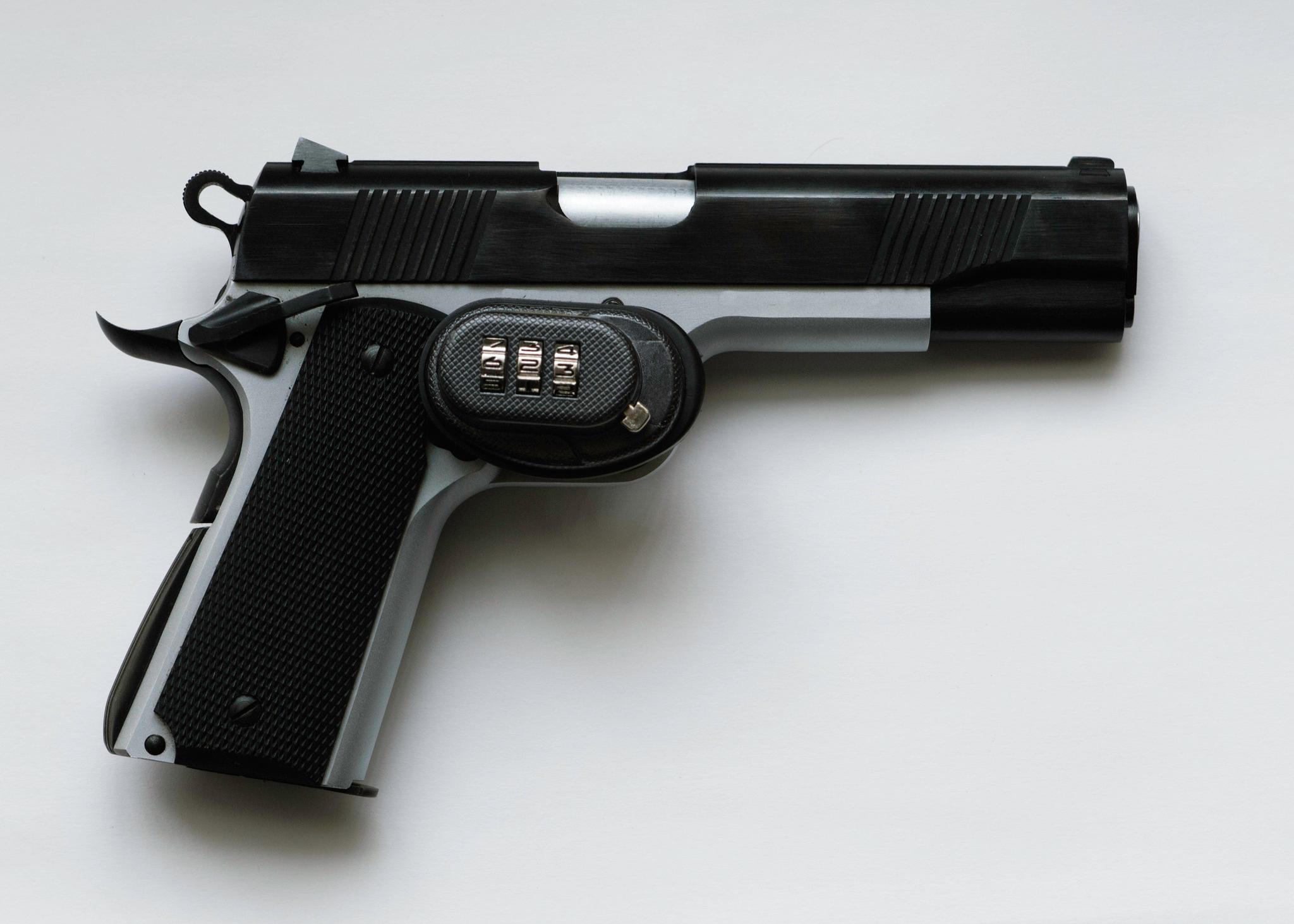 The Best Gun Trigger Locks in 2023
Proper gun safety is a cornerstone of responsible gun ownership. But sometimes, a gun safe or cabinet won't fit the bill. Some can take too long to open – preventing you from accessing your weapon in a hurry -and they tend to be both very large and expensive – meaning you need to be ready… Continue reading The Best Gun Trigger Locks in 2023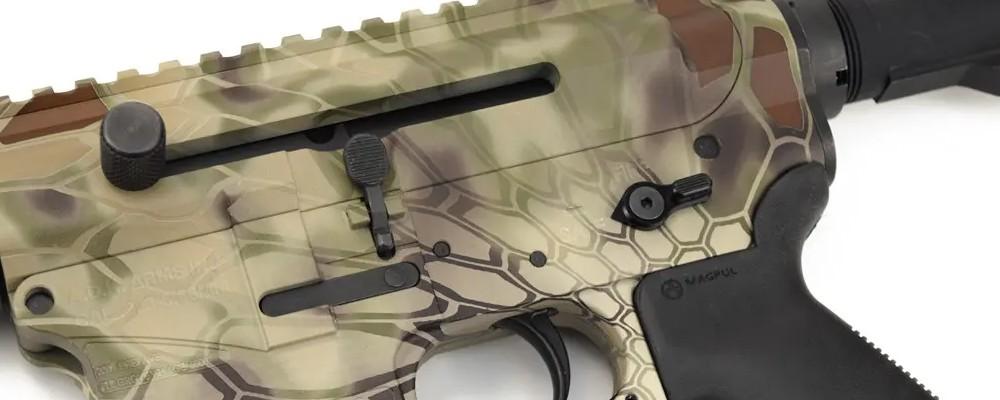 The Best Side Charging Upper Receivers in 2023
  The AR-15, when in well-trained hands, is one of the most capable weapons systems ever designed. That longstanding performance and adoption of the firearm across the globe is a testament to Eugene Stoner's engineering brilliance. Of course, no gun is perfect, and with time innovations give every platform an opportunity for an update. One… Continue reading The Best Side Charging Upper Receivers in 2023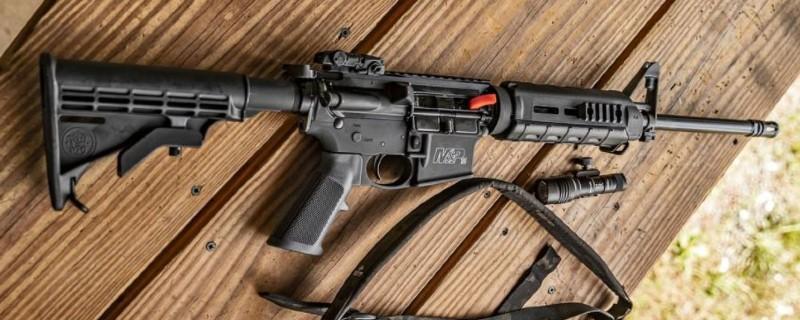 The Best M&P 15-22 Suppressors in 2023
Smith & Wesson's M&P 15 22 is a quality firearm that will quickly become anyone's rimfire favorite. The M&P 15 22 is Smith & Wesson's .22 variant of the tactical M&P 15 semi-automatic rifle. This firearm is designed for recreational shooting (plinking) as well as small-game hunting. It was modeled after the traditional AR-15 but… Continue reading The Best M&P 15-22 Suppressors in 2023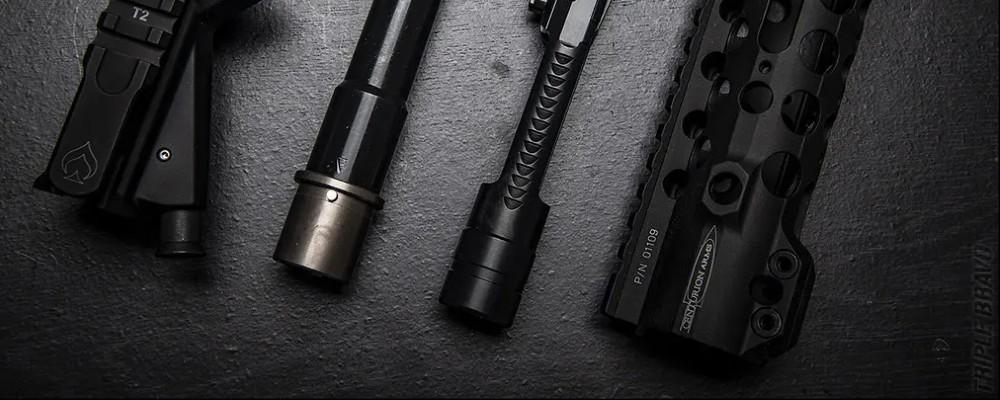 The Best .300 Blackout Uppers in 2023
Despite all of the lasers, tech accessories, and modern features, the AR platform is more than half a century old. Originally chambered in .308 as the AR10, Eugene Stoner made a rifle that was chambered for a round that was full of compromises, the 5.56 NATO. To be fair, we certainly like the 5.56mm: it's… Continue reading The Best .300 Blackout Uppers in 2023