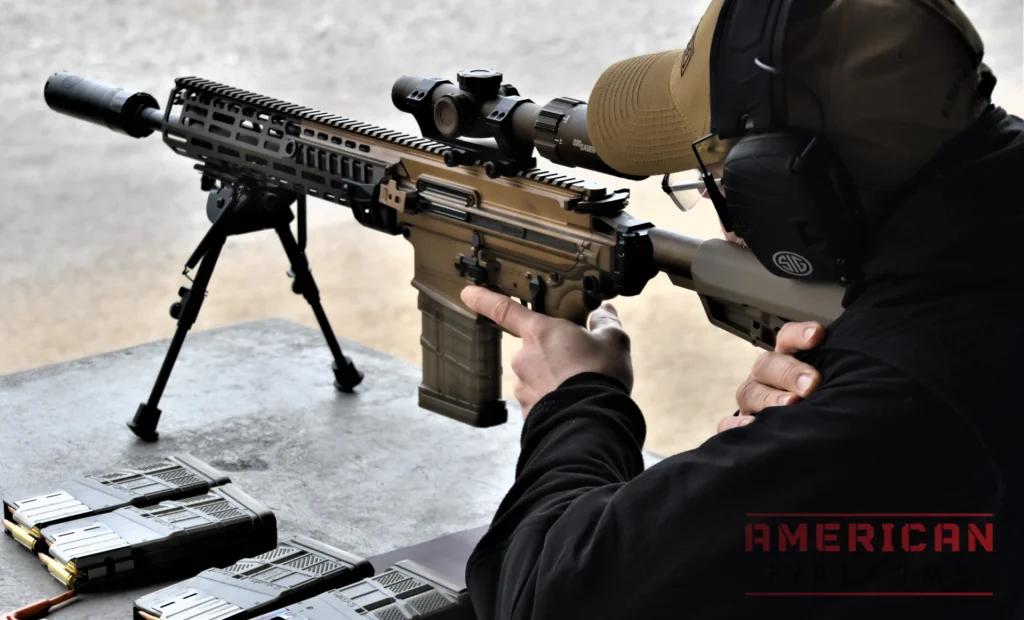 How We Test & Rate Gear
Creating helpful, reliable, authentic — and maybe even entertaining — reviews is at the core of everything we do.
How We Test & Rate Gear
Creating helpful, reliable, authentic — and maybe even entertaining — reviews is at the core of everything we do.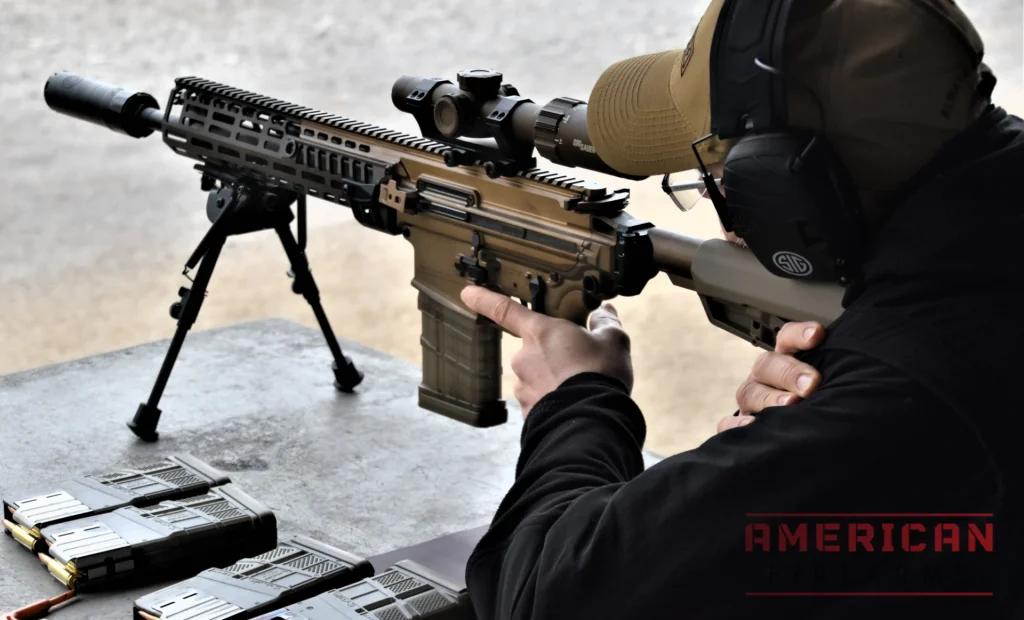 We've been at it since 2006, driven by a love of the art and science of the firearm. Every day our team tests the latest guns, accessories, apparel, and tech from our 10-acre Oregon office, which gives us access to our range & testing grounds.
Our dedicated team of testers, photographers, and firearms experts is 100 percent obsessed with finding, evaluating, and reviewing the best gear in every 2A category. Our test team includes competitive shooters, authors, and contributors to some of the world's most popular gun websites.
We know how impactful finding the right gear can be — and almost more importantly, how frustrating it is when you buy the wrong stuff.
We take our role in helping you find the best stuff seriously.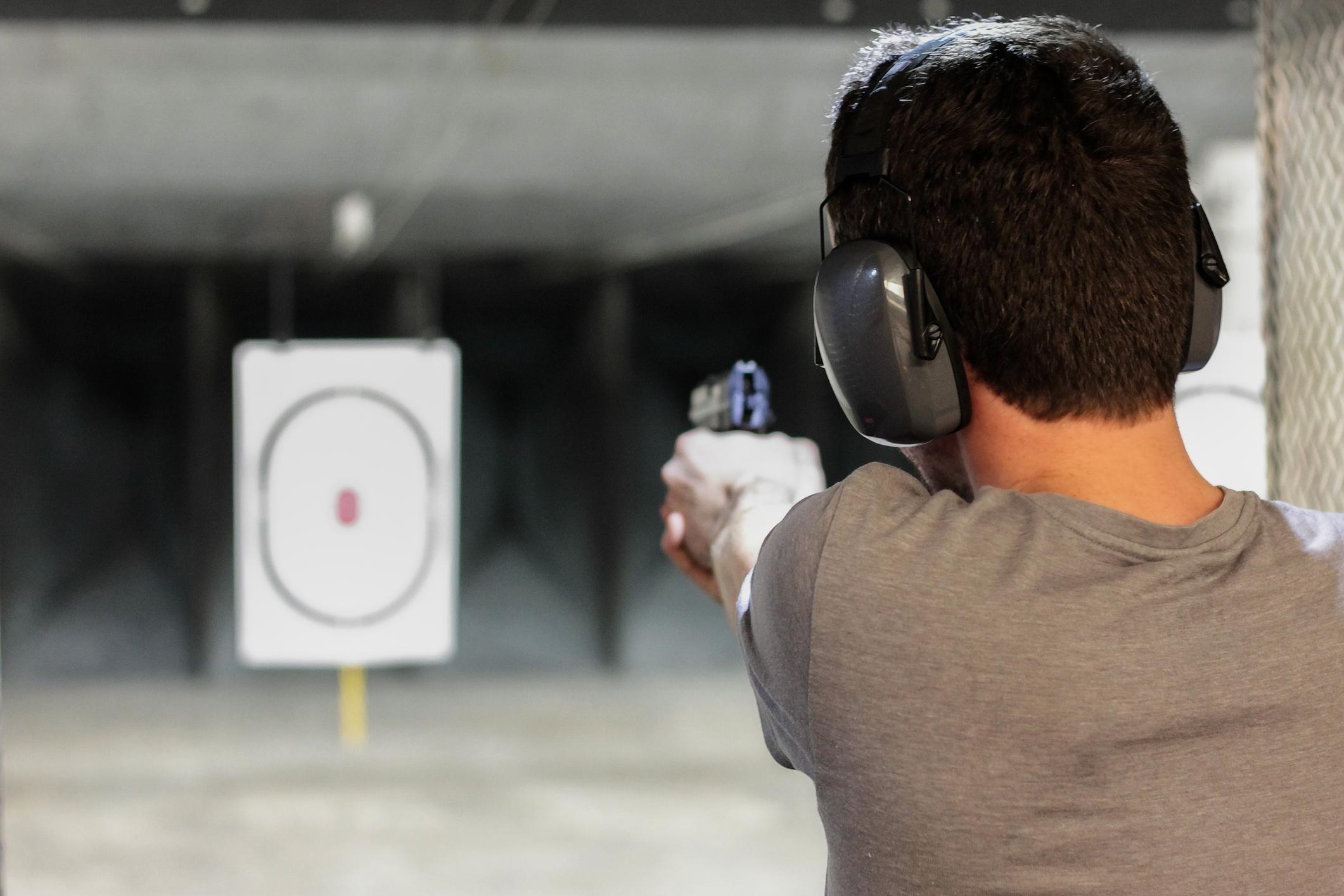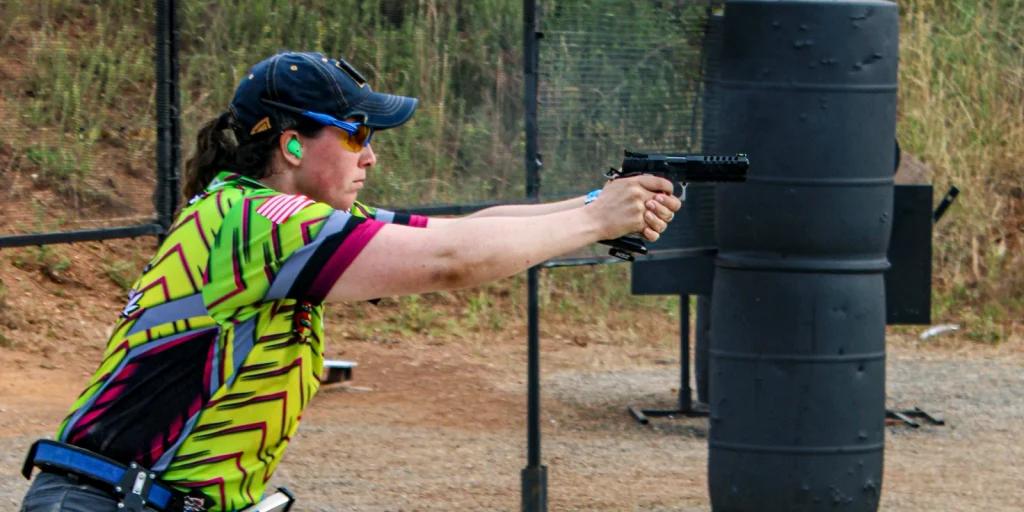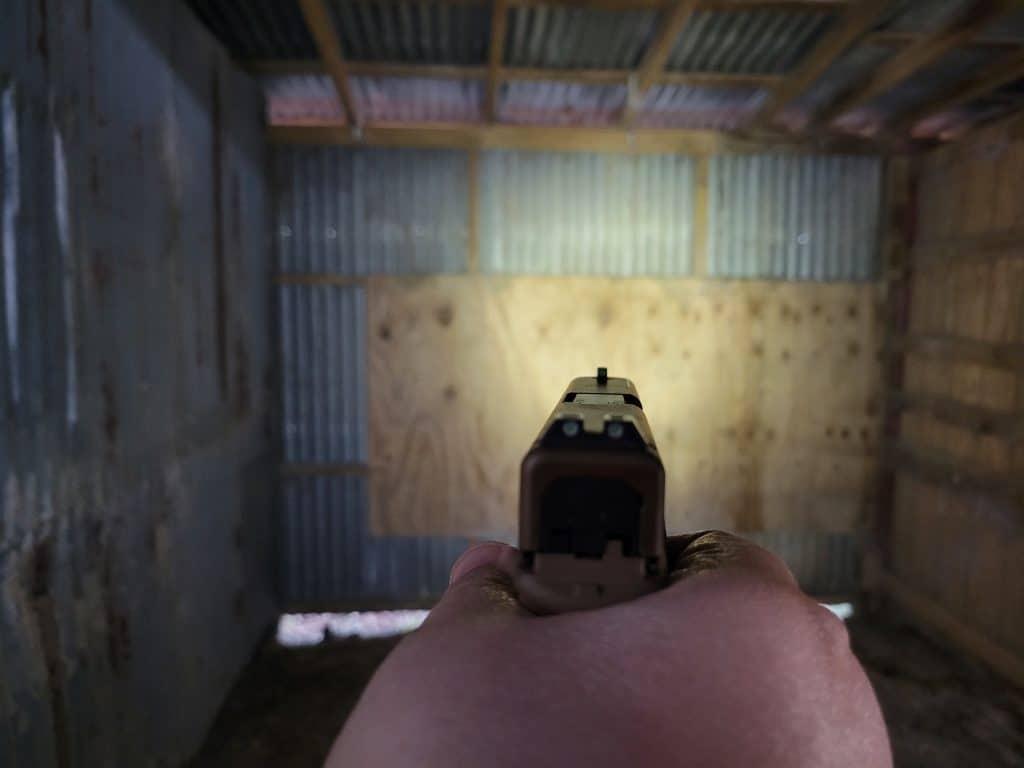 We describe what we do as "Tinfoil Hat-Proof Reviews" because of our commitment to creating independent, expert-reviewed, comparisons and reviews based on deep hands-on testing and experience.
It all starts with Research
The American Firearms team lives and breathes the world of firearms, so we're constantly getting press releases from brands, watching the latest YouTube reviews, and watching the forums explode with latest leaks and gossip. We distill this passion into digestable news briefs that help us stay ahead of trends and away from fads.
We then pick products and put them to the test
Every month, we test multiple firearms and dozens of pieces of gear. Our team of product testers is comprised of competitive shooters, range officers, and certified instructors. This team of experts evaluates each piece of equipment across various use cases and conditions, weighing its performance against established benchmarks and personal experience.
We compare products against competing items to accurately provide insight into the right product, who it's best for and honing in on its shortcomings.
When we test, we do so in real-world conditions that reflect how you would use a product. When we think it helps us make a more informed decision, we'll do quantitative testing on essential performance characteristics. We'll measure the consistency of a rifle's FPS from shot to shot or break down the weight of various CCW pistols. It's fun for us and helpful for you.
It's certainly not possible to test every product, and when we can't run hands-on tests, we'll let you know. In those cases, we rely on our experience with similar items, extensive research, and professional feedback to highlight products we believe best fit the intended user's needs. Our recommendations are informed by the gear we've had hands-on experience with in many cases.
We then compile our recommendations
Once we have a clear sense of what makes a product unique, interesting, or performant, we then consider if and how it should be incorporated into our guides. Sometimes we test something and it doesn't make the cut, other times we'll find a product that becomes our new favorite, and we add it to the appropriate guides accordingly.
Whatever the product, category, or purpose, all of our guides are based on real, first-hand accounts of the products, based on first-hand knowledge and use in the field. In short, we use the products we recommend.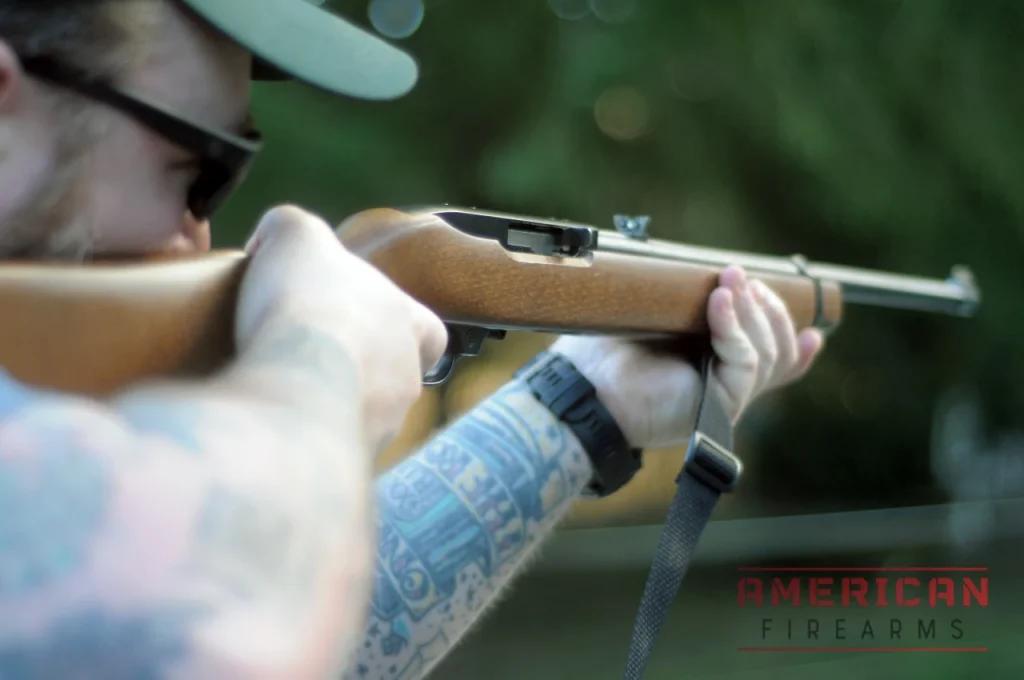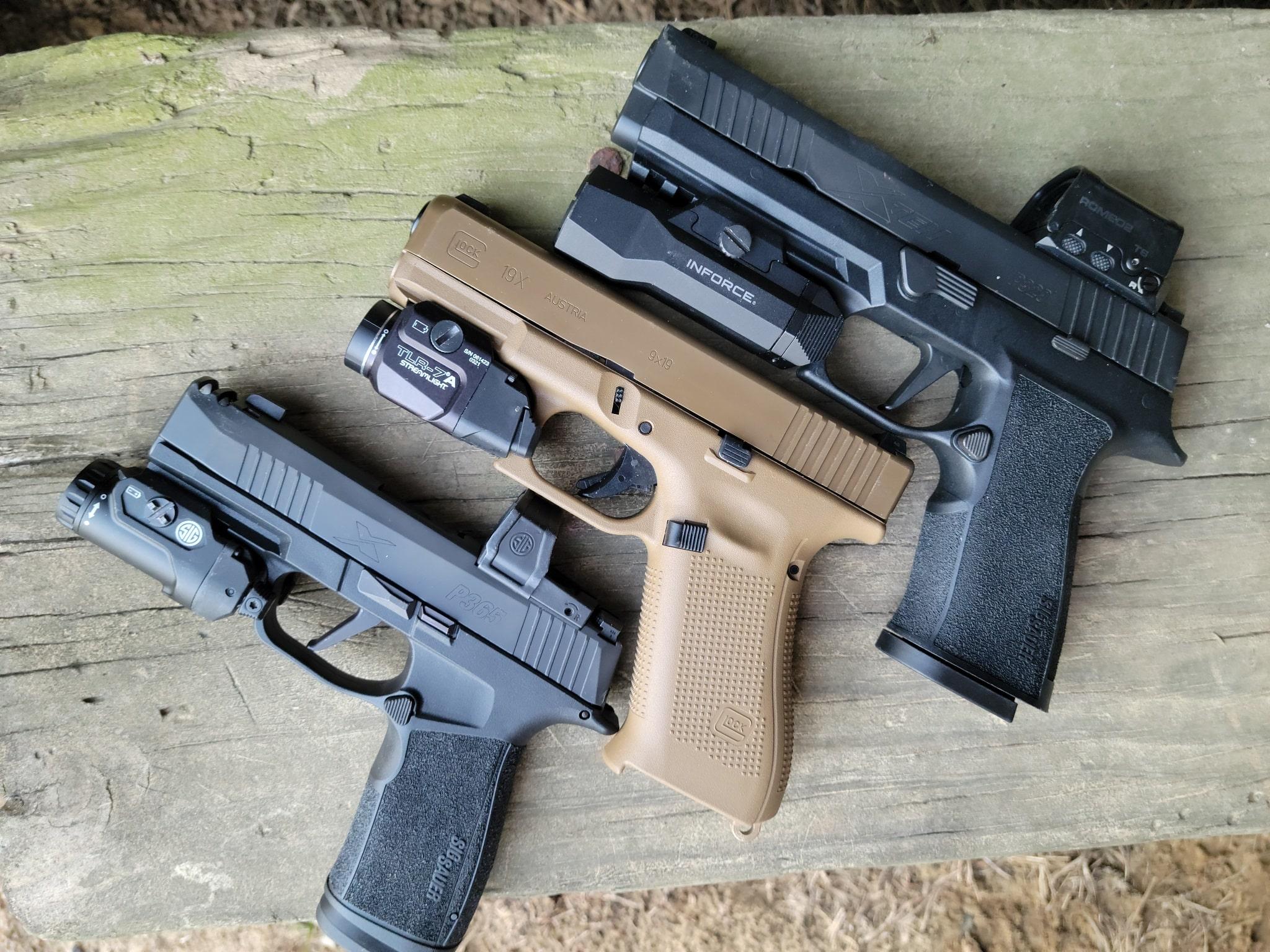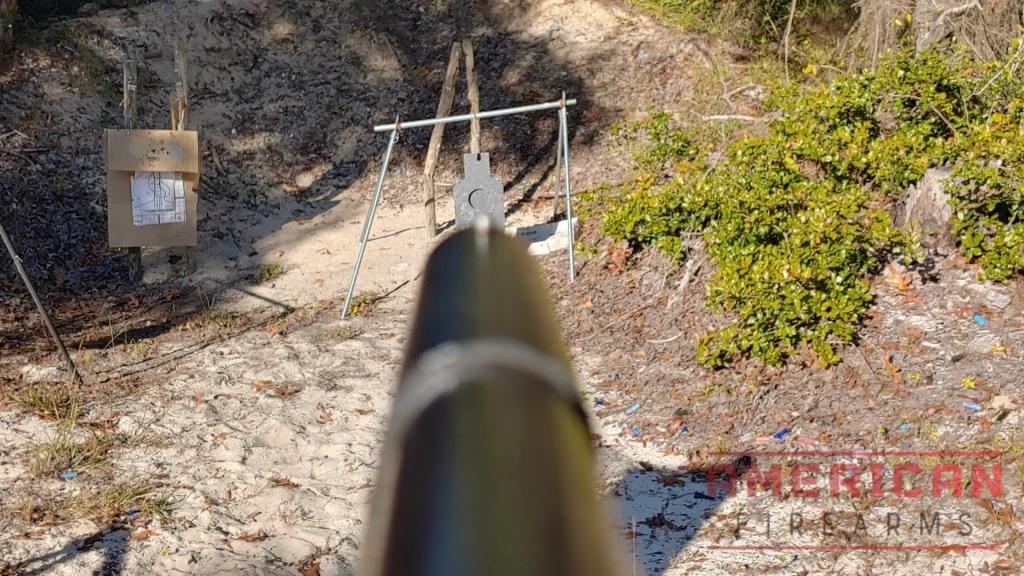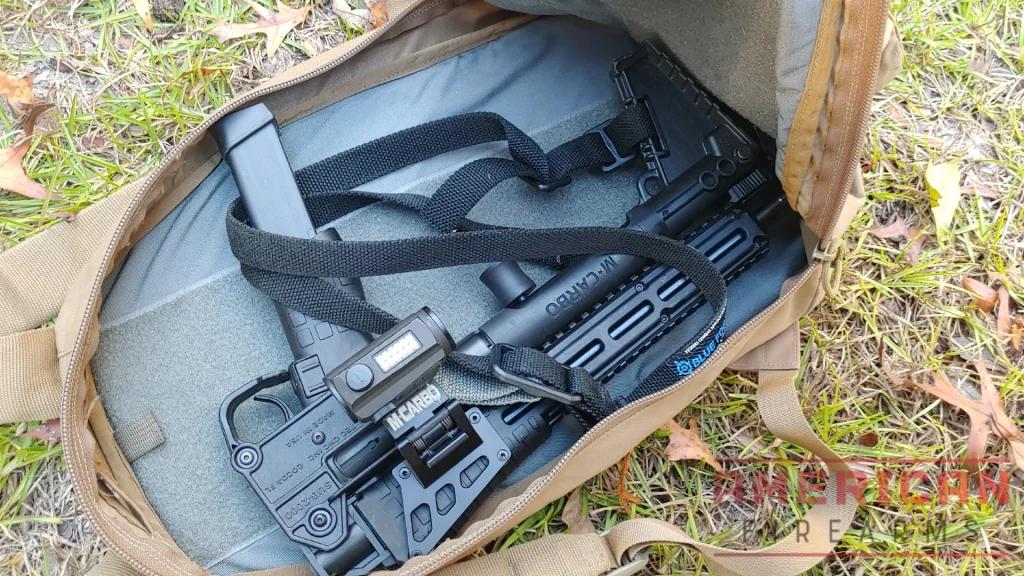 How We Select Products to Review
Each product is carefully selected by our testers after rigorous research into the category, trends, recent product releases, interviews with product engineers and experts, and listening to reader feedback and consumer reviews.
A significant portion of our job is to stay aware of the latest product releases (our weekly News Briefs detail the most important of these) so we can inform our readers of new gear we think you'll enjoy or cool new stuff that belongs on one of our Best Of lists.
We avoid reviewing products just because a brand asked us to and never accept compensation for a review. Our editors independently select every piece of gear we choose to review. Beyond product compensation, we also won't accept payment from any company for editorial inclusion in an article, nor do we accept sponsored posts or link requests.
Success or fail, it's all us.
Revising Existing Articles
Our team does its best to deliver up-to-date, accurate information, but the world of firearms is constantly changing and innovating. Sometimes older products fall out of favor, are discontinued, or are surpassed by newer options. Each month, we dedicate time to reviewing and revising previously published product reviews and guides to ensure the information and products are current.
Suppose we see a product is no longer active or the user reviews have changed drastically. In that case, we take a deeper look at product quality, availability, and the popularity of newer, better models, then update our guides and reviews accordingly.
Armed with this ever-evolving knowledge and research, we're positive our articles give readers the latest and greatest information on the world of firearms.