Beretta Goes Ultralight, or we should say, Ultraleggero
Written By
Michael Crites
Licensed Concealed Carry Holder
Reviewed by
Editorial Team
Learn About The Editorial Team
Share:
Products are selected by our editors. We may earn a commission on purchases from a link. How we select gear.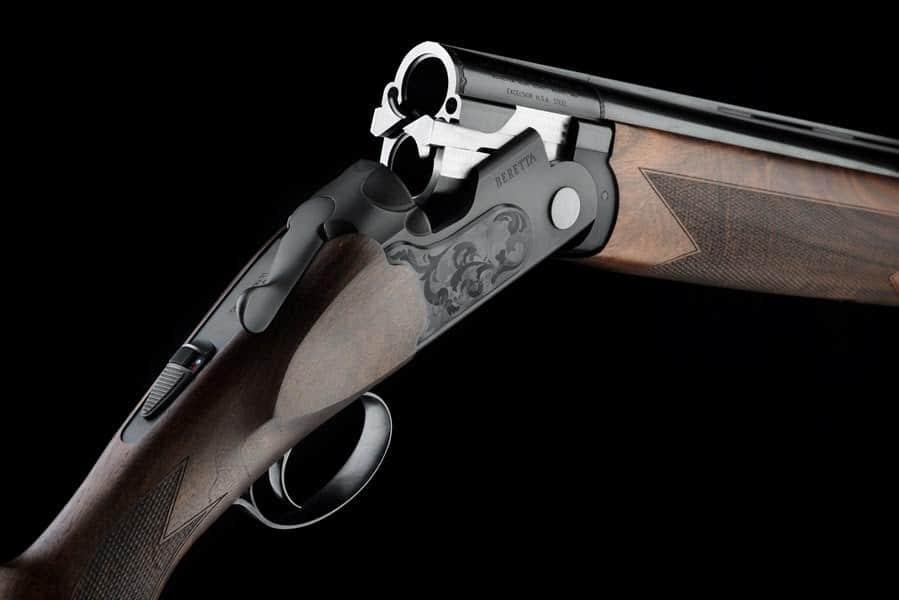 Those Italian shotgun experts in Gardone have flexed their way to another interesting modern design with classic styling: the Ultraleggero. A 12 gauge double-barreled over-and-under design whose selling point is that it uses a steel receiver and barrels but still hits the scales with a fighting weight in the 6-pound range, as you may have guessed, "Ultraleggero" means "Ultralight" in Italian.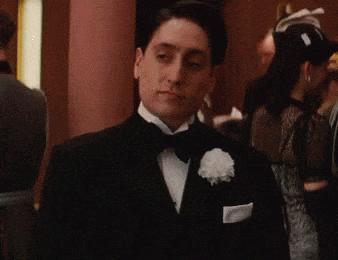 infamous-bastards
Beretta says the weight savings comes due to a mixture of Italian shotgun magic including relief cuts in the receiver, an aluminum trigger guard, and voids in the furniture. Offered in either a 26- or 28-inch format, with both variants remaining well under the 7-pound threshold, the Ultraleggero also brings with it the possibility of 3-D printed personalized motifs on polymer inserts on the receiver.
The price is $3K.