Episode 75: Scott Volquartsen, CEO of Volquartsen Firearms
Written By
Michael Crites
Licensed Concealed Carry Holder
Reviewed by
Editorial Team
Learn About The Editorial Team
Share:
Products are selected by our editors. We may earn a commission on purchases from a link. How we select gear.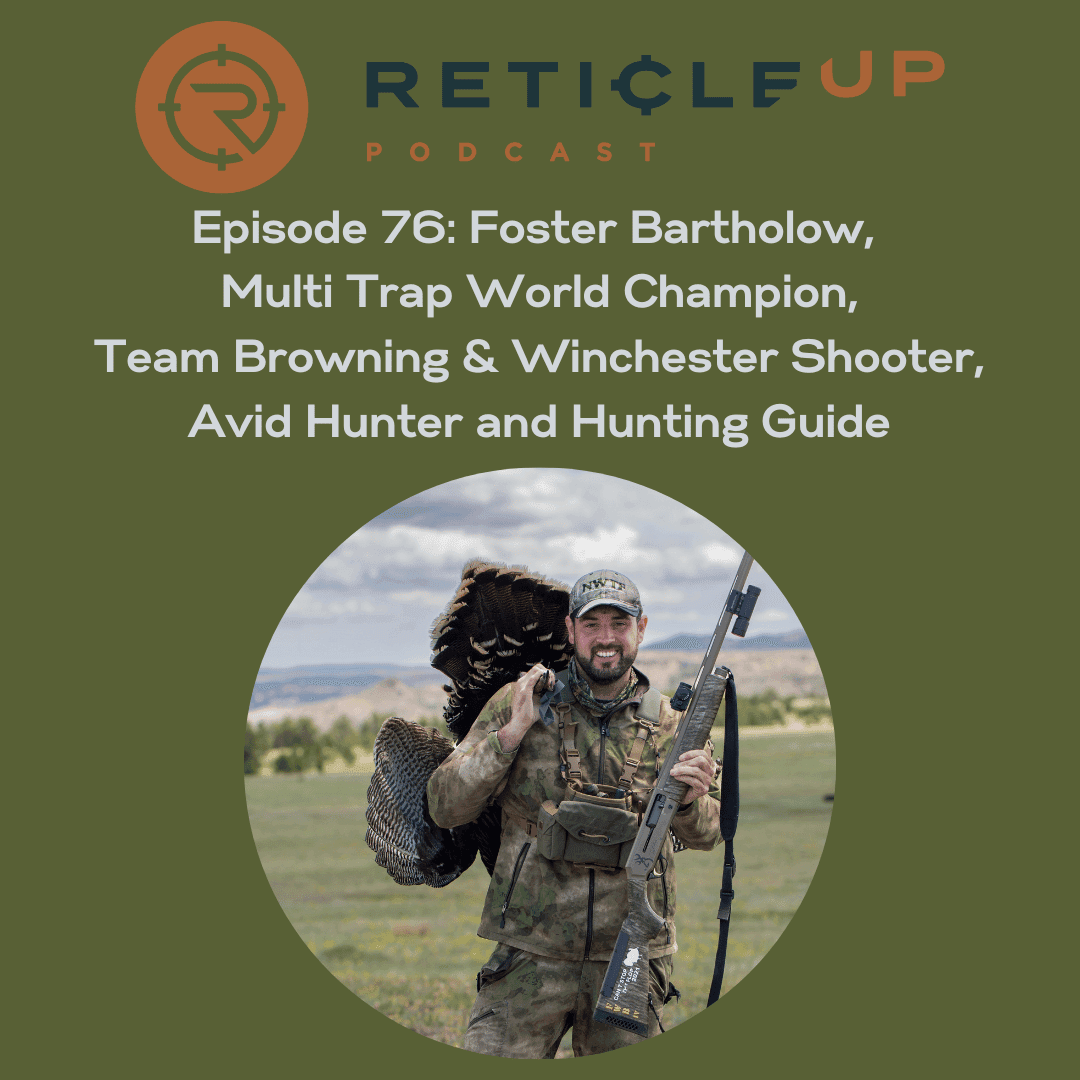 In this episode of the Reticle Up Podcast, I had the pleasure of sitting down with Scott Volquartsen, the CEO of Volquartsen Firearms, to learn more about him, the business, and the firearms industry.
Scott shares the story of how Volquartsen Firearms came to be, what makes their firearms so unique, and more. We talk about entrepreneurship, what it's like working in the firearms industry, and how online influencers can help support and grow a brand.
The Reticle Up Podcast is where our resident competitive shooting expert, 3 Gun Kenzie, interviews competitive shooters, hunters, fisherman, archers, entrepreneurs, and outdoorsmen.
Come learn we she interviews people from all walks of life, in different shooting disciplines, all across the world, from novices to professionals, of all ages.
No matter what, everyone has something they can teach you so come join me on the journey.
Be sure to subscribe to the Reticle Up Podcast wherever you get your podcasts from. Leave us a review online and be sure to follow us on social media! Follow the host at @3gunkenzie on Instagram, Facebook, and YouTube.