New Springfield Armory Saint Victor 9mm PCC
Written By
Michael Crites
Licensed Concealed Carry Holder
Reviewed by
Editorial Team
Learn About The Editorial Team
Share:
Products are selected by our editors. We may earn a commission on purchases from a link. How we select gear.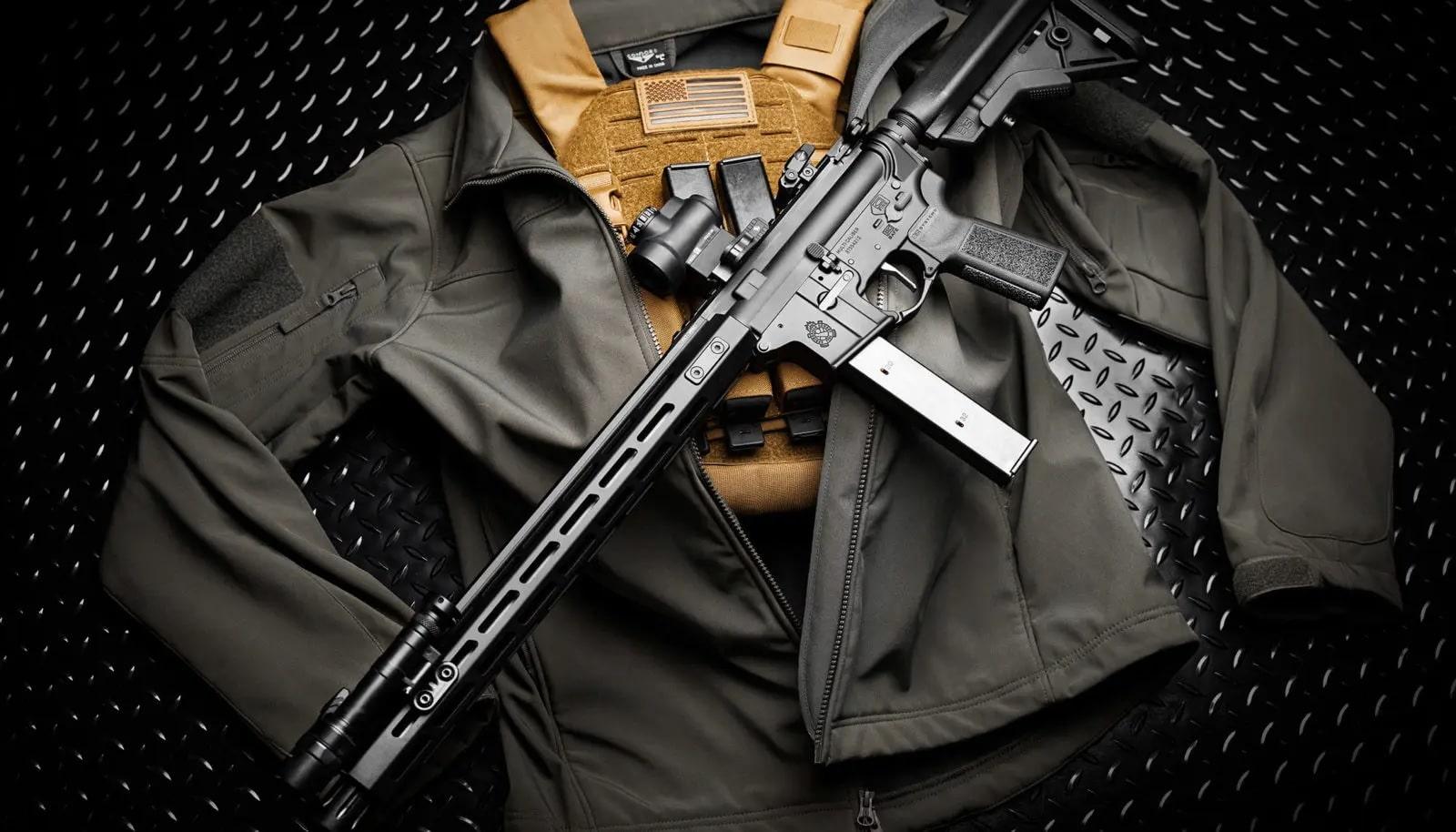 Springfield Armory, at least in its most recent commercial variant, has from the get-go been in the rifle market, having made the M1A (semi-auto M14) since the 1970s then expanded that via imported HK91 and FAL clones from overseas in the 1980s and 1990. Moving into the AR15 and AR10 space is a new thing for Springfield, debuting a series of Saint-branded U.S.-made black rifles to Mr. Stoner's assorted designs in 5.56 and 7.62 since 2016.
Now, they have gone 9mm with a Saint Victor 9mm pistol caliber carbine that was introduced in the lead-up to SHOT Show 2023. Curiously, Springfield went with Colt-pattern magazines for their new PCC, rather than Glock mags as most people are doing. While that old-school throwback could be a hit with folks who already have a bunch of those mags on the shelf, price, availability, and market demand could see the company change that up very shortly.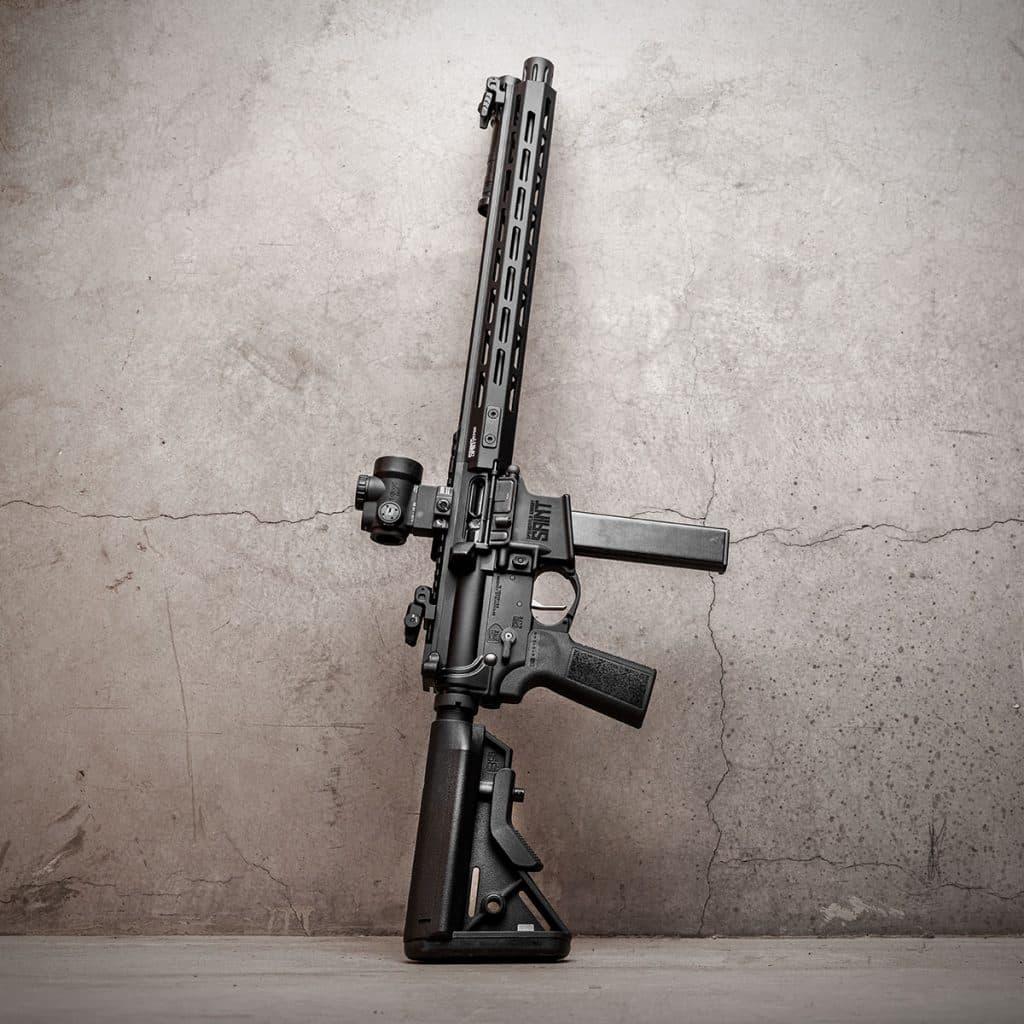 saint-victor-9mm-pr-1200-1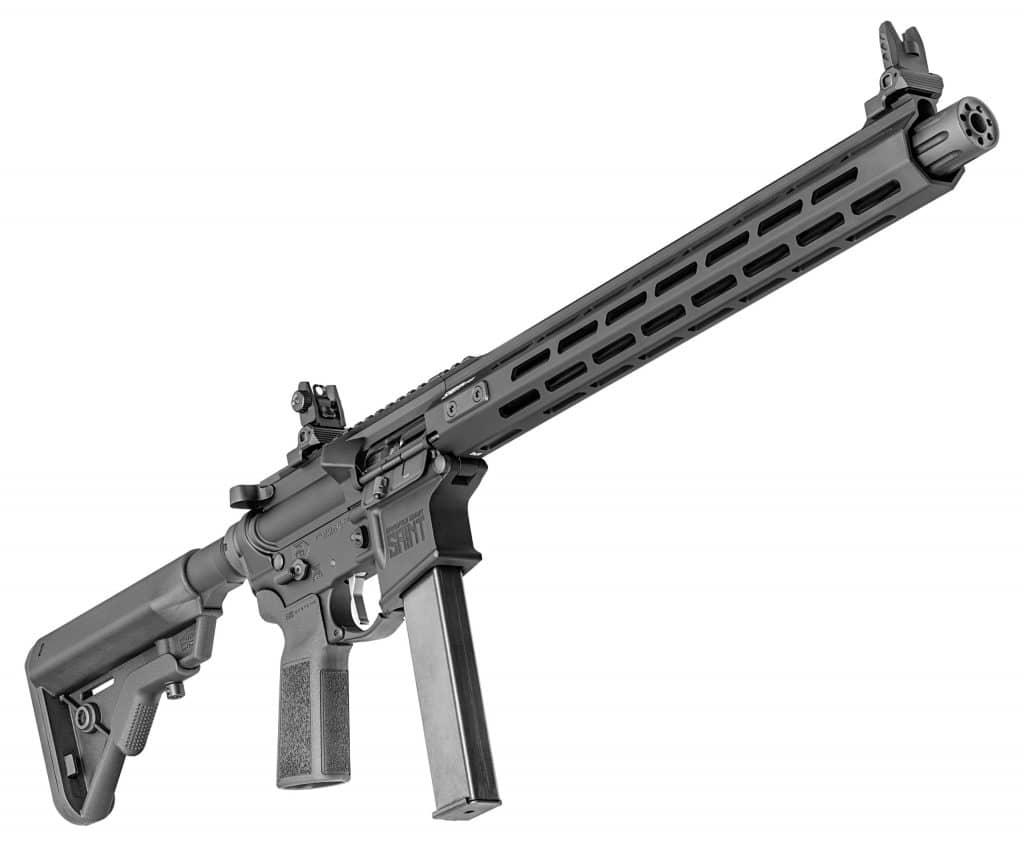 saint-victor-9mm-carbine-6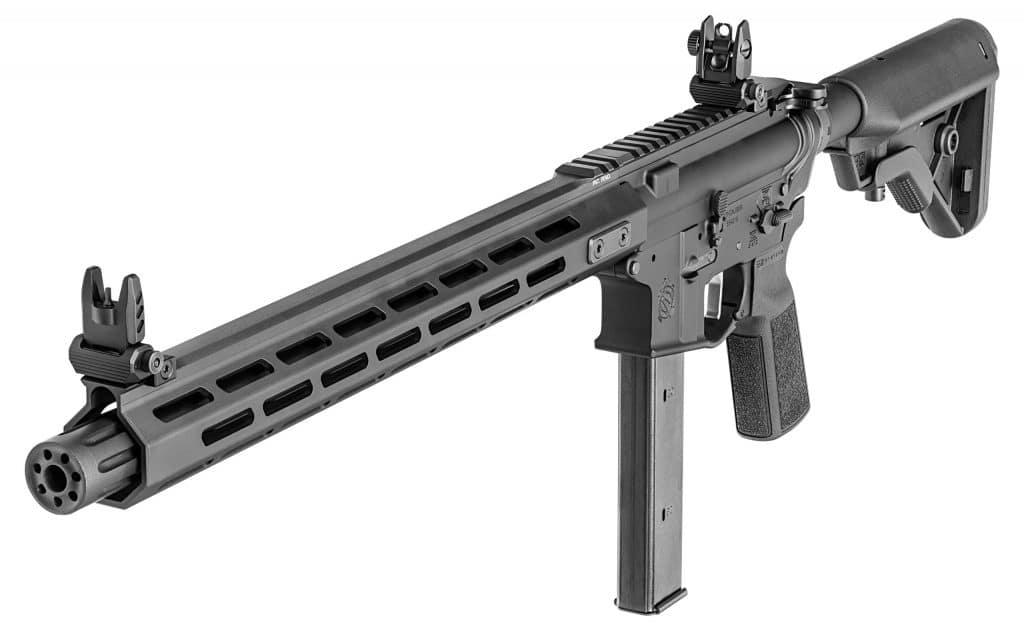 saint-victor-9mm-carbine-4